Welcome to the Department of Planning, Industry and Environment's On Exhibition system for draft plans and policies.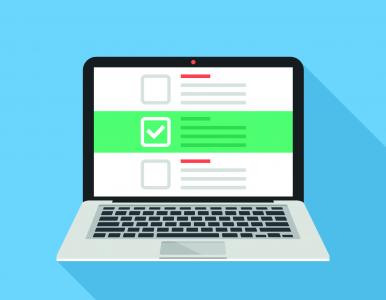 /draftplans/on-exhibition
Plans and Policies are available for public inspection and comment for at least 28 days before being finalised.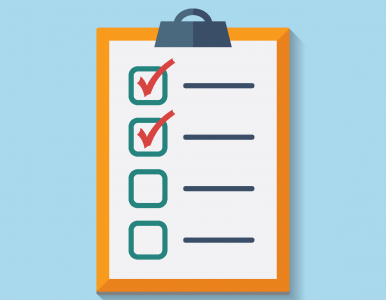 /draftplans/under-consideration
Under Consideration Plans and Policies that have been publicly placed on exhibition and submissions have been received but are yet to be made final.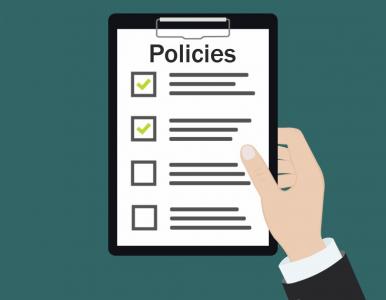 /draftplans/made-and-finalised
All submissions that have been received are taken into consideration and the Plans and Policies have been made final by the Minister of Planning.