Environmental Planning Instruments is the collective name for Local Environmental Plans (LEPs), State Environmental Planning Policies (SEPPs), and Regional Environmental Plans (REPs).
Environmental Planning Instrument maps are now located in the NSW Planning Portal. The related Environmental Planning Instruments are still located on the NSW Legislation website.
Introducing the NSW Planning Portal
Welcome to the NSW Planning Portal – a digital space where community, industry and government can work together to better understand and meet their obligations under the Environmental Planning and Assessment Act 1979.

Please use the top menu to find important digital services, publications and open data tools. The tiles below provide helpful information covering sections of the Act.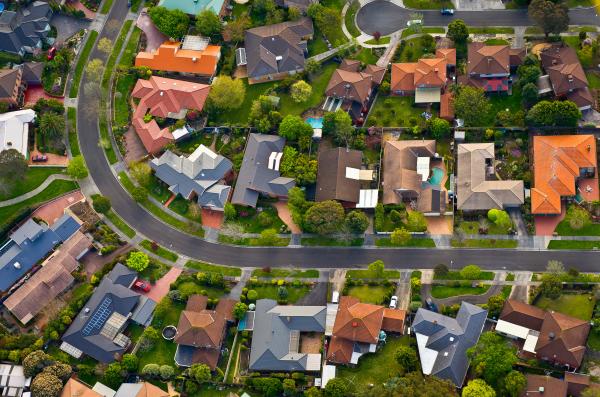 NSW Planning Portal Service Fees
The Department is introducing service fees for certain applications on the NSW Planning Portal. These fees, to be paid by the applicant during the application process, will support the ongoing maintenance and delivery of the NSW Planning Portal.


Read more