Policies
Under Consideration
The Fun SEPP
Statewide
We've been stuck indoors, unable to do the simple things we enjoy with our family and friends.
The arts and hospitality industries have been some of the hardest hit by the pandemic. We want to help them get back on their feet, easier and faster, and bring people joy through local music, dance, arts, food and drink.
To make it easier for creatives and councils to get venues set up, we are proposing changes to allow for later, longer, and smaller events popping up in more and new locations.
These changes will help us support small businesses and deliver a 24-hour economy that is vibrant, diverse, inclusive, and safe. It will make it easier to hold outdoor events, film, set up artisan food and drink premises or convert shops to arts or small live music venues.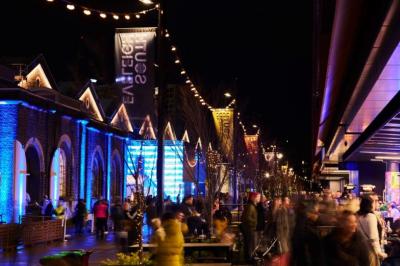 An Explanation of Intended Effect (EIE) has been prepared to provide further details of the proposed changes to the Codes SEPP.  The EIE outlines the proposed changes, how they will work and the benefits.
View the Explanation of Intended Effect
More information:
For more information on the proposed changes, please contact the policy team: [email protected]
Project Details
Notification start-end date
-
Exhibiting agency or agencies
DPIE